All the products are in, all the displays are looking fantastic and the Monks Delight is warming.
Biddenden Vineyards has an annual Christmas shop which is now open until Noon of Christmas Eve.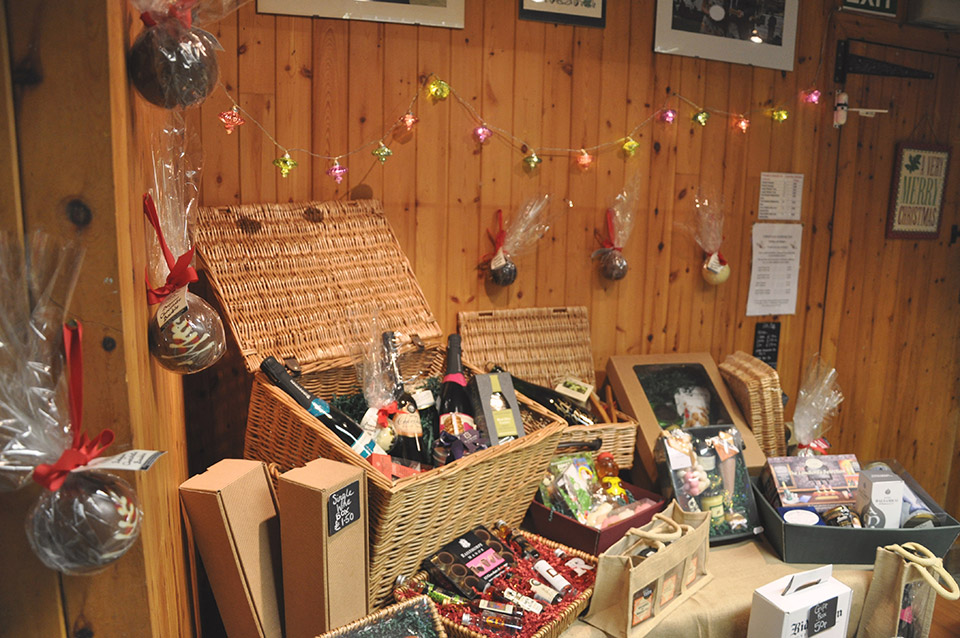 We are bursting at the seams with Biscuit Tins galore, Bake Your Own Ginger Bread Men, and a delicious selection of Christmas Cakes and Puddings.
Unique gifts include Olives steeped in Gin, Chocolate and Espresso wine as well as Chocolate Baubles and Snowmen!
We've got a great selection of regional produce as well. Cheeses, Smoked Salmon and Meats, Beers, Spirits, Jams and Chutneys all made in the surrounding area.
There are just too many great food and drink gifts to mention, so come and have a browse whilst sipping on our warm Monks Delight.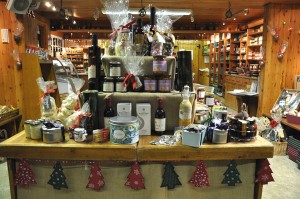 We are also on hand to help you create your own personalised gift tray or hamper giving you the perfect solutions for that 'impossible to buy for relative'!