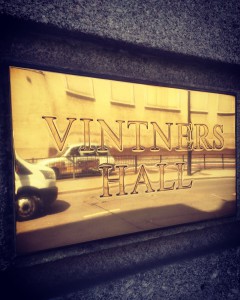 Biddenden Vineyards is celebrating after having been awarded five medals at the annual English and Welsh Wine of the Year Competition 2016. The awards, which were presented at Vintners' Hall, London on 12 July, form part of the English Wine industry's 'end of the year' celebrations where producers come together to catch up, enjoy a selection of English wines and reflect on the past year before harvest starts all over again in September.
Biddenden's Gribble Bridge Rosé (2015), Gribble Bridge Sparkling Rosé (2012), Gribble Bridge Sparkling White (2013), Ortega (2015), and Schönburger (2014) all earned Bronze medals.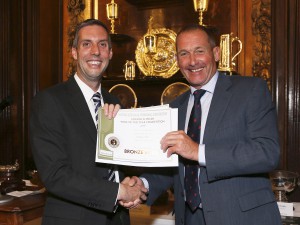 Each wine was judged by a team of five Masters of Wine who individually assessed the characteristics and gave a mark out of 20, with the combined average scores giving the award level.
Julian Barnes, managing director at Biddenden, said: "We are proud to have collected so many awards for the 2016 Wine of the Year competition highlighting the consistency of our whole range of sparkling and still wines year on year."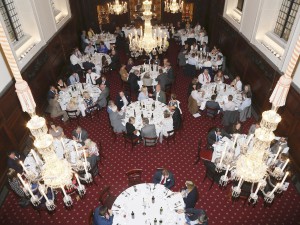 Organised by the United Kingdom Vineyard Association, the English and Welsh Wine of the Year Competition receives entries from over 94 producers located all over the UK with 305 wines being put forward for judging.