Biddenden Vineyards is celebrating after having been awarded 6 medals at the annual English and Welsh Wine of the Year Competition 2015.
Biddenden's Gribble Bridge Sparkling Rosé (2010), Ortega (2014) and Pinot Selection (2010) all earned Silver awards, with Bacchus (2014), Gribble Bridge Dornfelder (2014) and Gribble Bridge Rosé (2014) achieving Bronze medals.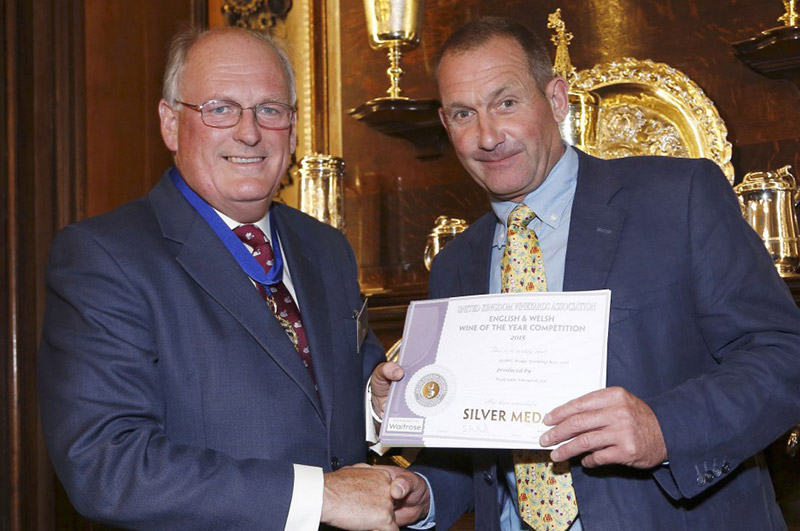 Each wine was judged by a team of six Masters of Wine who individually assessed the characteristics and gave a mark out of 20, with the combined average scores giving the award level. Silver is an average mark of 15.5/20 or above and Bronze an average of 14/20.
Tom Barnes, winemaker alongside Julian Barnes, at Biddenden said: "We are delighted that we have again been recognised for the skills, expertise and passion which go into crafting all of our wines. The Pinot Selection, which received a Silver award, is one of our new developments and will soon be available in the shop."
Organised by the United Kingdom Vineyard Association, the English and Welsh Wine of the Year Competition receives entries from over 90 producers located all over the UK. This year saw a record breaking number of submissions with 327 wines being put forward for judging.