Just Passing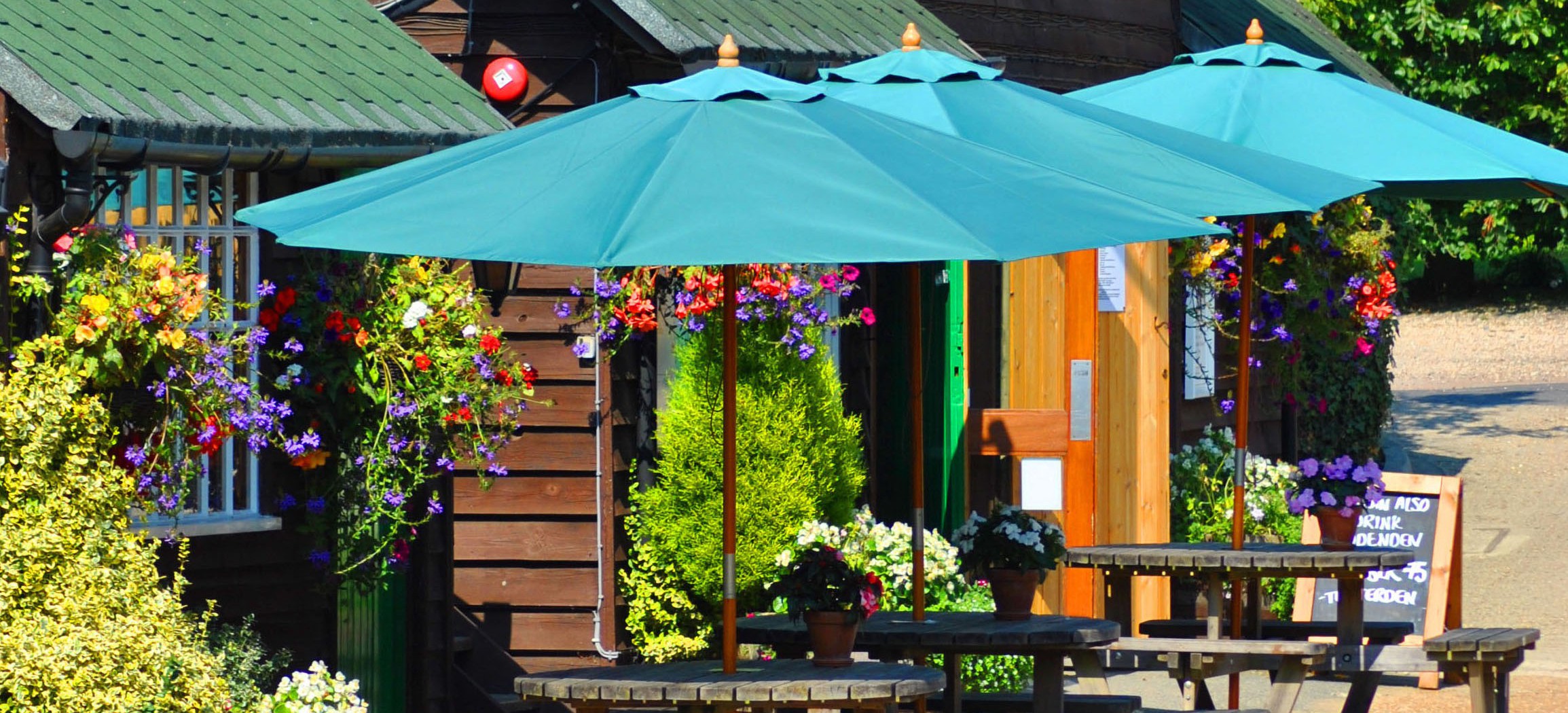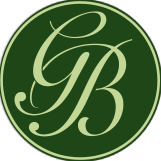 Biddenden Vineyards is open to the public daily throughout the year, with free admission and tastings.
For those just passing there is no need to book to come and see us. There is a self-guided tour route around the vines for you to take a stroll at your leisure and our shop is open for refreshments, tastings and gifts. Four-legged friends are welcome, but must be on leads.
Please note: On occasions the vineyard walks may be closed for essential spraying during the summer & certain climatic conditions. Please also consider the weather conditions on the day of your visit and bring suitable footwear, like wellies, you can change into for walking round the vineyard.
The coffee shop is open daily and serves a selection of locally produced cakes. In the shop you will also find a vast selection of local artisan foods including local cheeses, locally brewed beer, local spirits, a wide range of preserves and chutneys plus Biddenden's own honey. Biddenden Vineyards and many of the producers who supply us are members of Produced in Kent – a membership organisation dedicated to championing local food, drink, products and services in Kent.
Opening Times
The vineyard is open throughout the year and admissions and tastings are free for private individuals.
Monday – Saturday: 10.00 – 17.00
Sunday & Bank Holidays: 11.00 – 17.00
We are closed on Sundays throughout January and February and from noon 24th December to 1st January inclusive.