Biddenden Vineyards was delighted to be presented with a Campaign For Real Ale (CAMRA) Cider of the Festival 2015 award for its Strong Kentish cider at the Great British Beer Festival on Thursday 13 August 2015.
Biddenden Strong was voted the best cider at the 42nd Cambridge beer festival, which took place from 18 till 23 May, by members of the public.
Chris Rouse, CAMRA's Cider and Perry Bar manager at both Cambridge Beer Festival and Great British Beer Festival, who presented the award, said: "I would like to congratulate Biddenden for winning the Cambridge Cider of the Festival 2015. Unfortunately the best known ciders in the UK are the artificially produced fizzy keg ciders and it is great to see that there are still cider producers like Biddenden who are committed to using locally sourced freshly pressed apples to create top quality proper ciders."
Julian Barnes, managing director at Biddenden Vineyard, said: "We are very proud of the Strong Kentish cider and have been perfecting our traditional family recipe for over 40 years now. I am very delighted it has won a CAMRA Cider of the Festival award. It is a great achievement and a great feeling of accomplishment to know that members of public have chosen our cider as their favourite."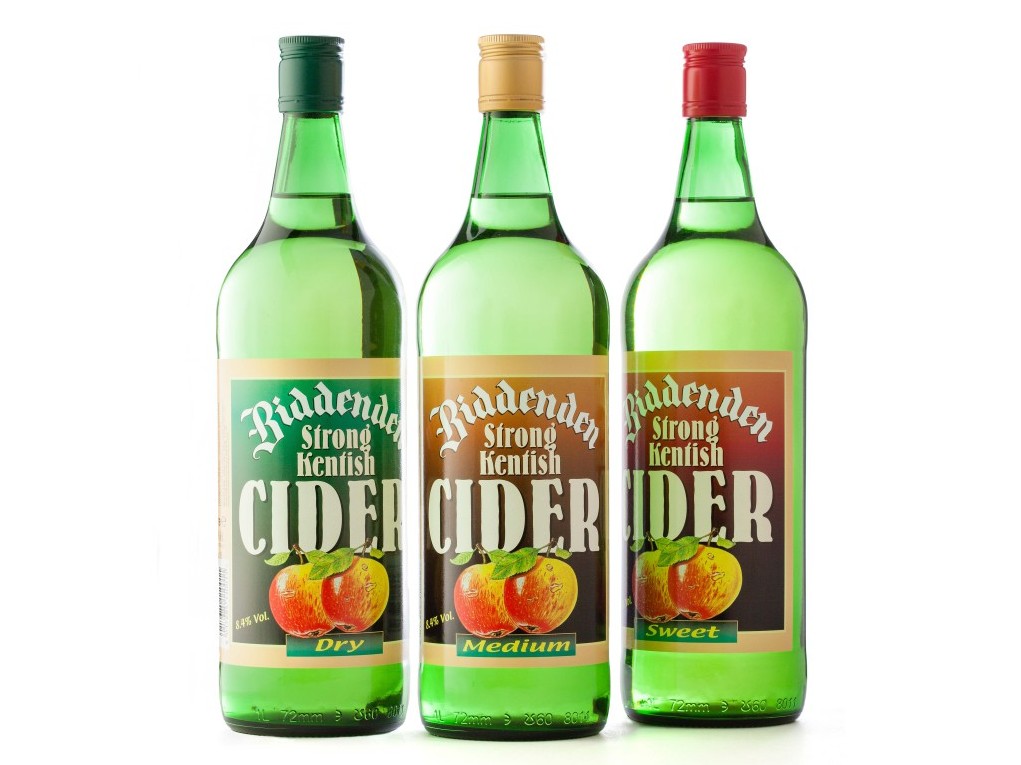 Biddenden's renowned Strong Kentish cider is a still and smooth cider pressed and fermented on the estate near Ashford. It is available in both bottles and on draught at many pubs and festivals. Created using the traditional Barnes' family recipe, all Biddenden's ciders are produced from a blend of farm-pressed, quality Kentish culinary and dessert apples.