Biddenden Vineyards is celebrating after having been awarded a Decanter World Wine Silver, 2 Sommelier Wine Awards and a Bronze medal in the 2016 International Cider Challenge.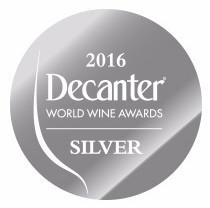 First in line, Biddenden's Ortega 2014 was awarded a Decanter Silver medal. The Decanter World Wine Awards were judged by sixty-nine Masters of Wine at Tobacco Dock in East London and this year an impressive 16,000 entries were received; making it the largest international wine competition of its kind. The judges work in small teams according to their regional or stylistic speciality in order to pick out some of the best wines on offer for consumers. All wines are blind tasted involving behind-the-scenes support from Decanter's in-house tasting team and dozens of so-called 'red shirts', who are responsible for providing the wines and monitoring the process.
Second in show, Biddenden's Pinot Reserve 2010 was awarded a Bronze Sommelier Wine Award with the judges' comments including: "'Unusual but beautiful,' said 67 Pall Mall's Enikő Heidenwolf, going on: 'Definitely has character. Smoky nose, fruity palate and fresh finish.' 'Very distinctive tangerine and spice aromas, with almost a hint of botrytis,' agreed team leader Sam Caporn MW." Ortega 2014 was also a Commended medal winner in the Sommelier Wine Awards. Now ten years old, the Sommelier Wine Awards is Britain's only on-trade wine competition. All the wines are tasted blind, and by category with judges looking for food-friendliness, versatility, typicity, personality – and value for money, at whatever the price.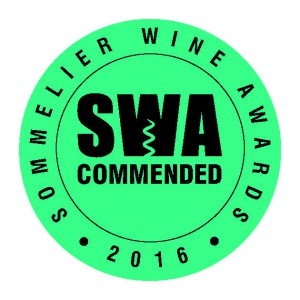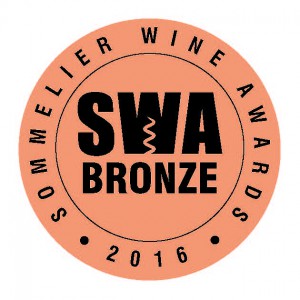 Finally, not to forget the award-winning cider! Biddenden's Bushels was proud to receive a Bronze award in the International Cider Challenge 2016. Now in its seventh year, the International Cider Challenge receives entries from the UK, Ireland, France, Australia, Canada, Croatia, Denmark, Japan, Spain, South Africa, New Zealand and the US. The nine-strong judging panel – comprised of buyers, award-winning independent retailers, cider experts, journalists and cider makers – awarded 19 gold medals, 44 silvers and 65 bronzes and there was much praise this year for the consistent quality of entries across the board in the competition.
Julian Barnes, Managing Director at Biddenden, comments: "We are delighted to have been awarded so many medals in the past few weeks and are extremely proud to be making award-winning English wines and ciders. As a family run business we take great care in the drinks that we craft here on the single estate vineyard in Kent. For us the wine making starts in the vineyard, with all the work still being carried out by hand and for the cider we make sure that our apples are sourced from only the best local farmers enabling us to provide our customers with the very best, locally produced wines and ciders."